CITY GARAGE CAR MUSEUM

210 South Main Street Greeneville, Tennessee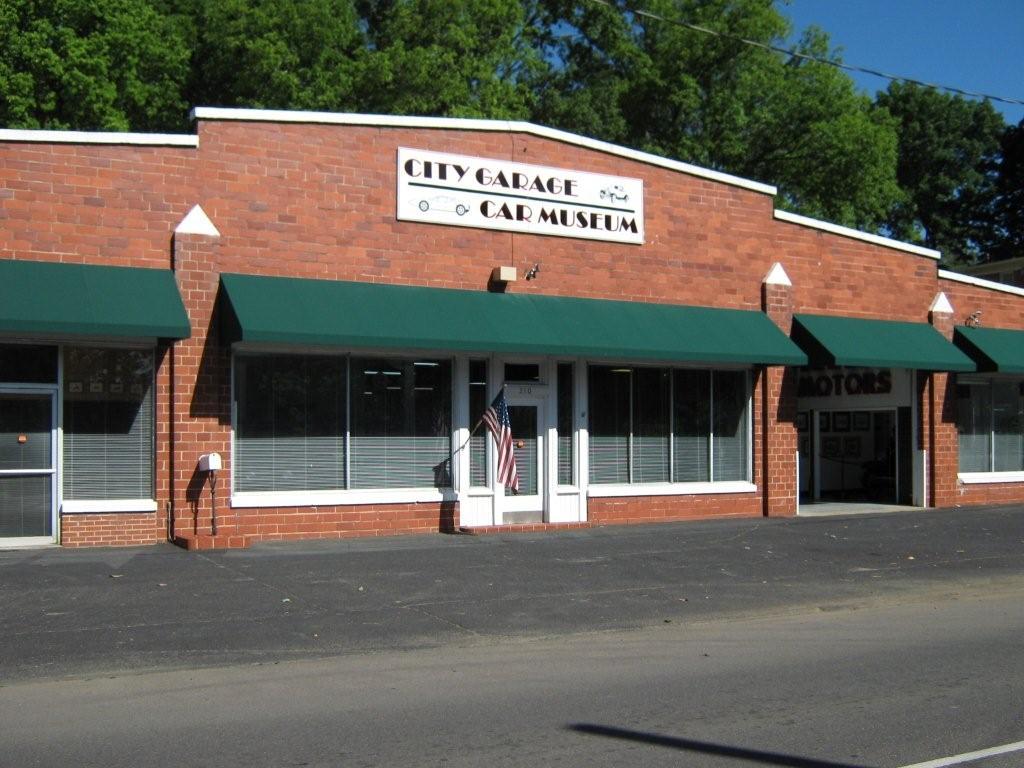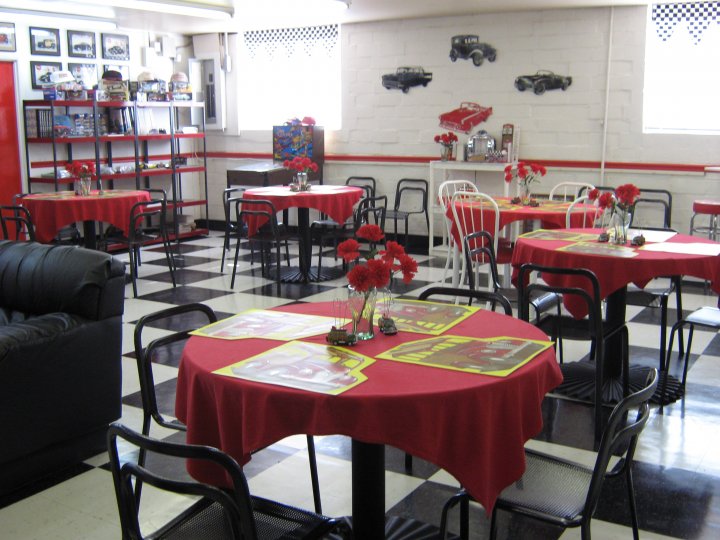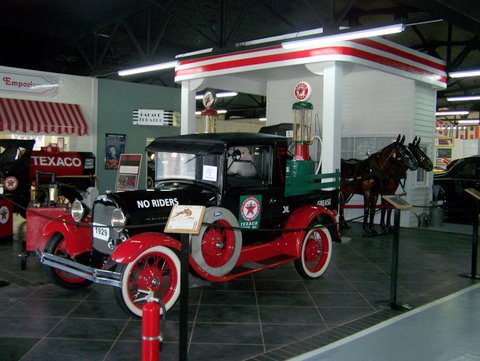 Also offering exhibit space for

Antique, Classic, or Custom Automobiles

that you have

FOR SALE!

Friday - 10:00 a.m. - 4:00 p.m.*

Saturday - 10:00 a.m. - 4:00 p.m.*

*weather permitting

Outside Parking Space -

Car must display price and contact phone numbers.

(Removal of car each day or park at owner's risk.)

Museum Attendant on Site

$10.00 per day

No Commission Fee

Call (423) 470-0841 or by email at info@citygaragecarmuseum.com

for more information and to reserve space

The City Garage Car Museum

is now offering

BIRTHDAY PARTIES*

*for a birthday person 16 years or older

in our 50's Diner!

210 South Main Street





Greeneville, Tennessee
  ___________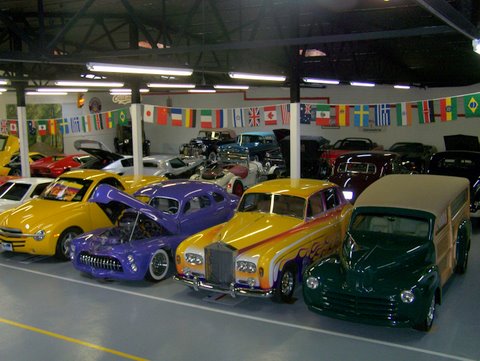 OUR PARTY INCLUDES:

  MUSEUM ADMISSION AND TOUR

2 STAFF MEMBERS

  USE OF DINER FOR 2 HOURS

  TABLES, CHAIRS, TABLECLOTH AND PLACEMATS

CENTERPIECES

  BIG SCREEN TELEVISION

  FOR UP TO 50 PEOPLE

(KIDS, ADULTS, SENIORS INCLUDED)

________________________

  BRING THE CAKE! 

$5.00 per person plus set-up and clean-up fee

($150.00 minimum)

RESERVE YOUR PARTY BY CALLING

(423)639-3217; 470-0841 or 638-6971

or by email at info@citygaragecarmuseum.com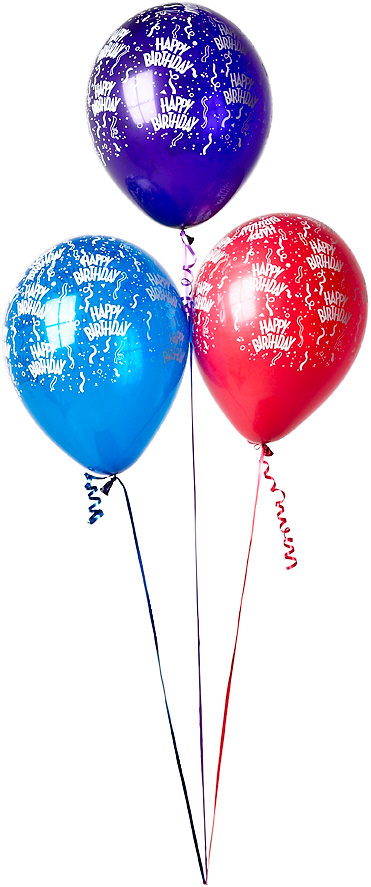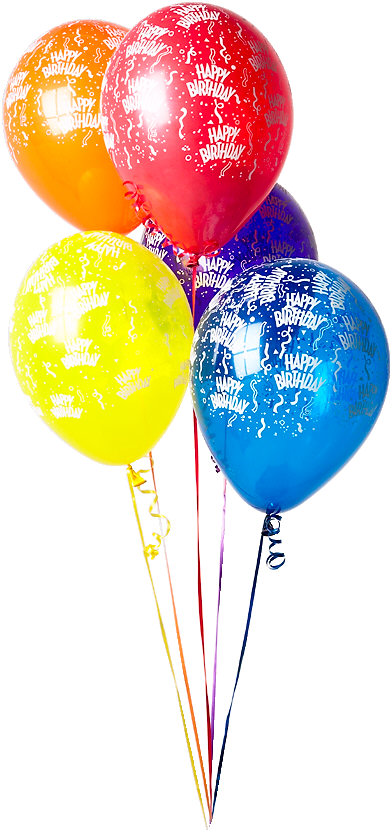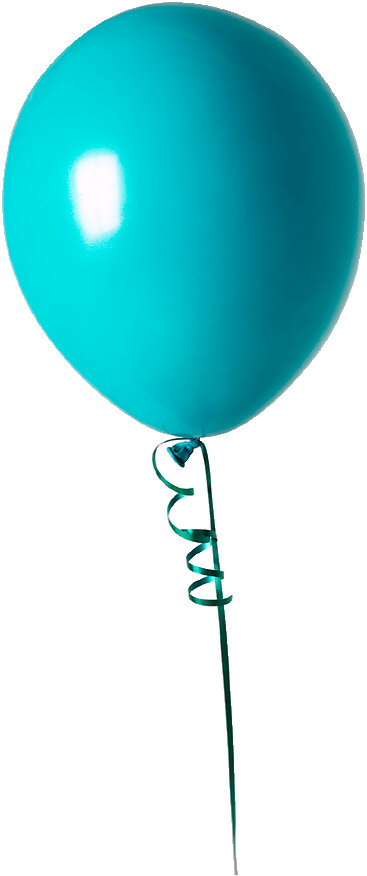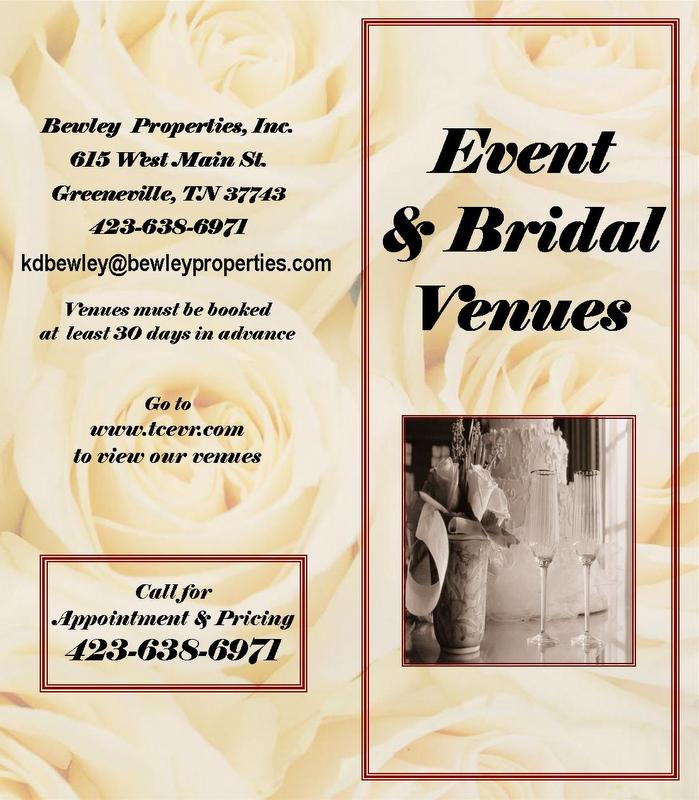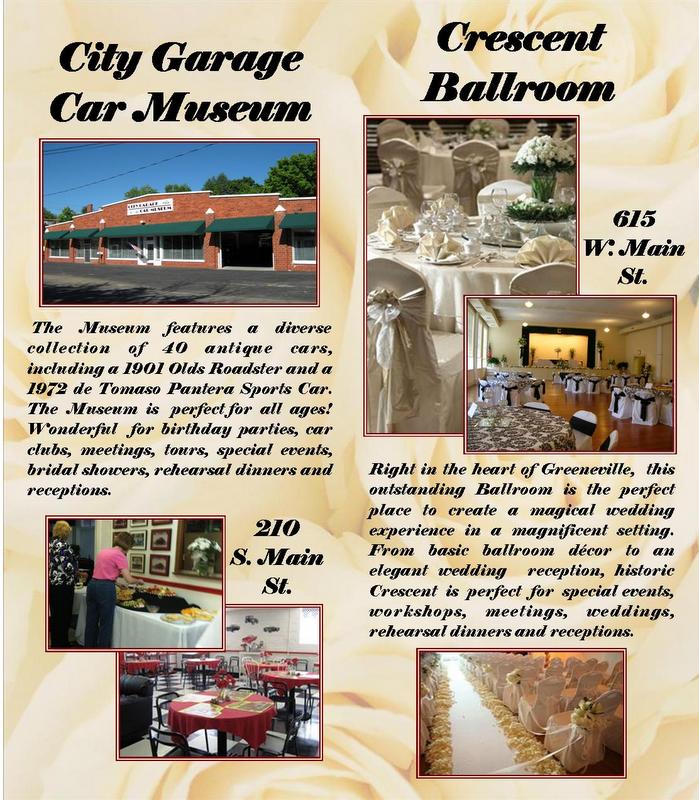 CITY GARAGE CAR MUSEUM

210 SOUTH MAIN STREET

GREENEVILLE, TENNESSEE  37743

(423) 470-0841

(423) 638-6971/639-3217

info@citygaragecarmuseum.com

Open Wednesday - Saturday

10:00 am - 4:00 pm

Optional Scheduling on Request

and Special Events

www.citygaragecarmuseum.com

FACEBOOK

ADMISSION $5 - CHILDREN 10 AND YOUNGER - FREE