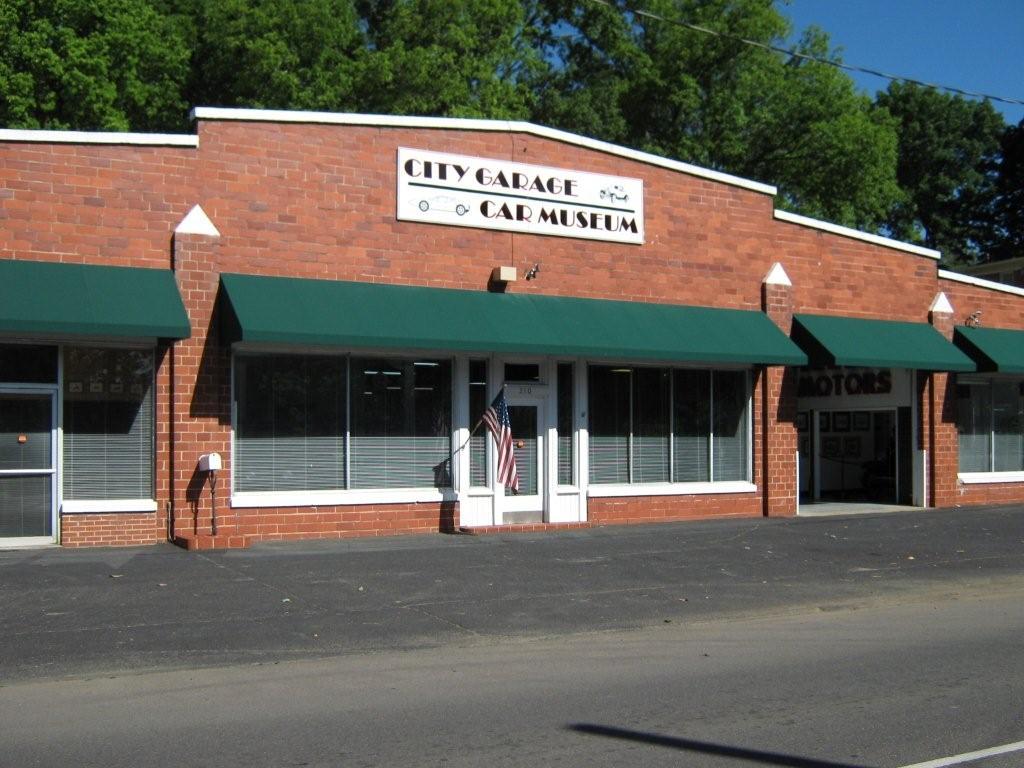 While on your trip through the museum, stop by the Emporium, the Palace Movie Theatre and Suzie Q's diner.  The Texaco Service Station is also on your trip with the A Model and T Model service trucks along with the mule drawn Studebaker oil tanker.

NASCAR is featured in an area with the Number 4 Kodak Chevrolet driven by Sterling Marlin, who won the 1994 Daytona 500 race.  This winning car was on display in Daytona at the NASCAR Headquarters for the entire year.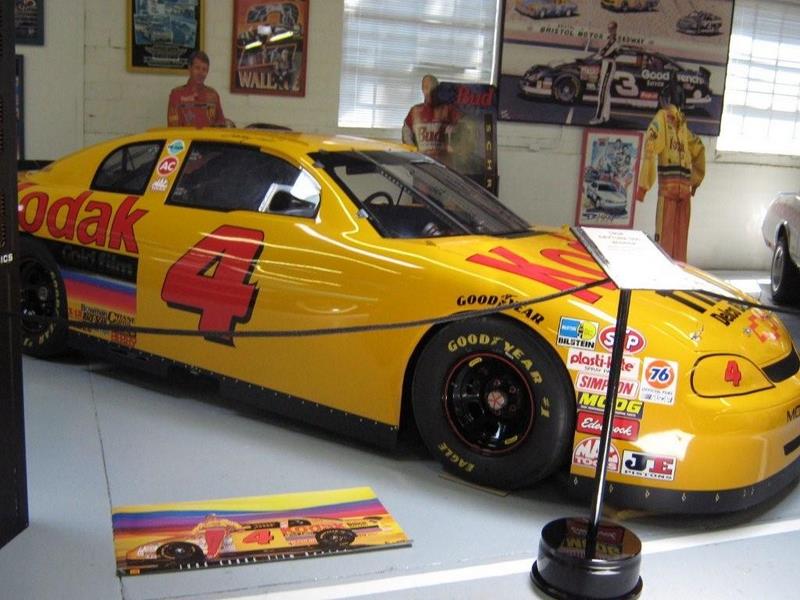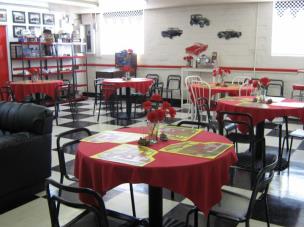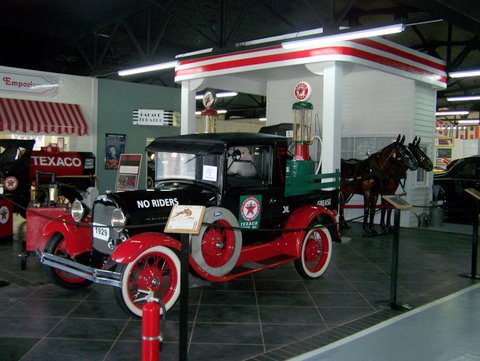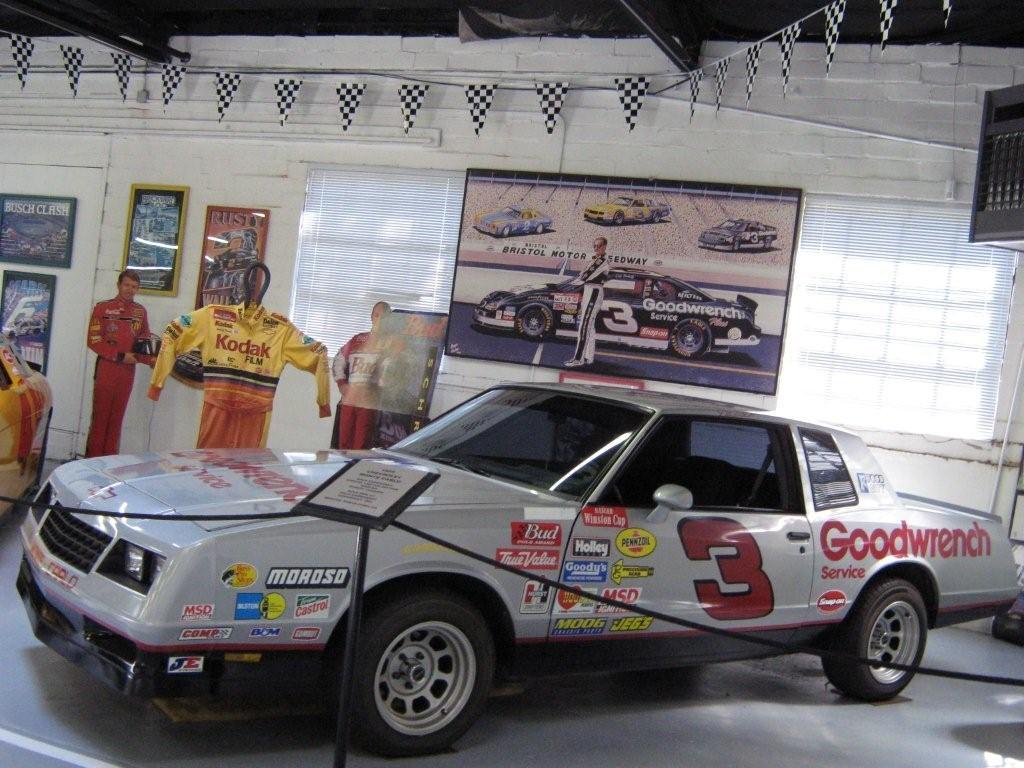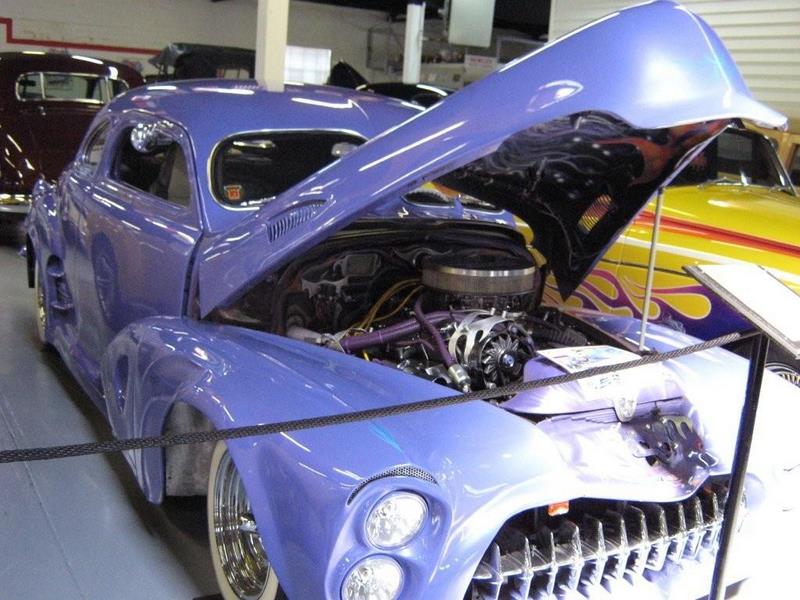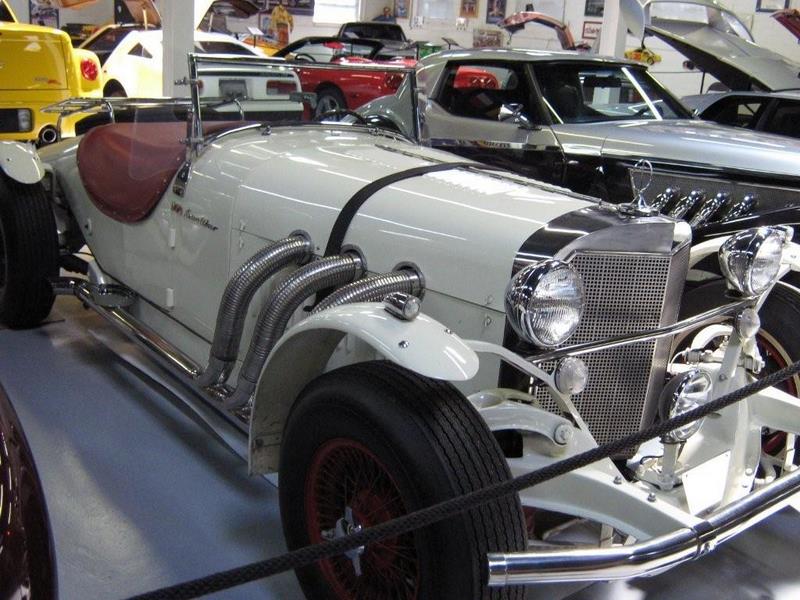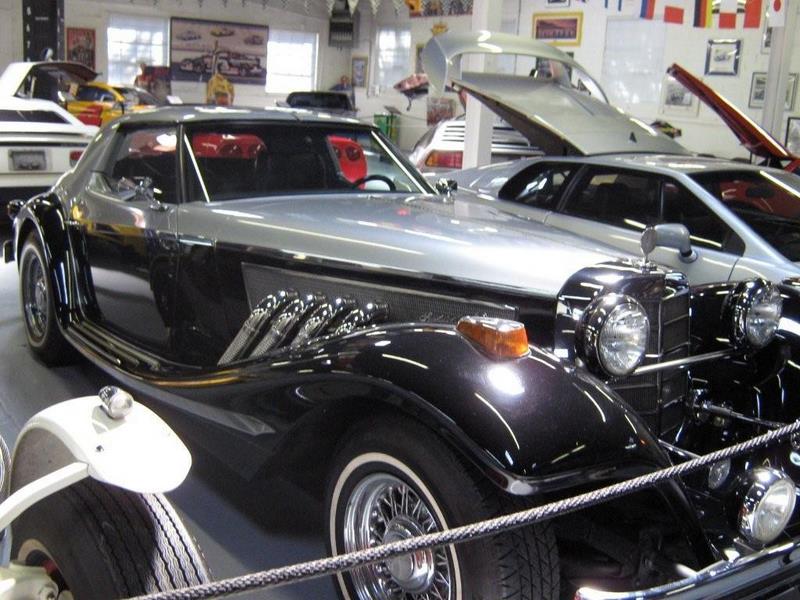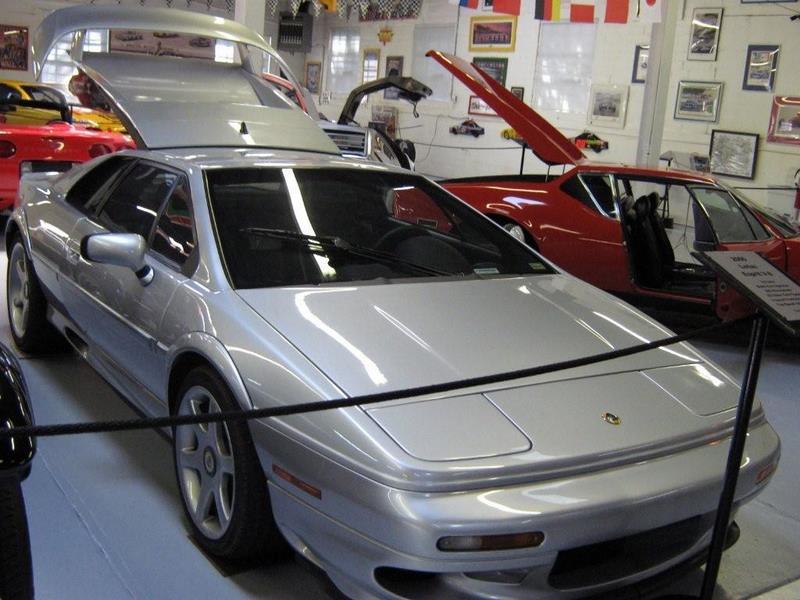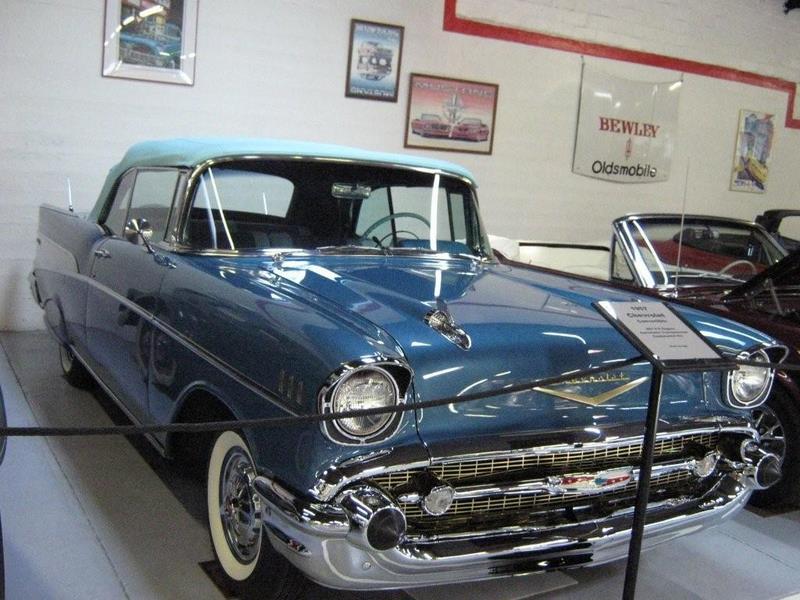 1948 Chevrolet Super Custom Coupe

1957Chevrolet Convertible with Continental Kit

2000 Lotus Espirit (Twin Turbo)

The NASCAR area also includes a street version of Dale Earnhardt's race car sold exclusively at Dale Earnhardt Chevrolet Dealership in Newton, North Carolina.  Very limited production.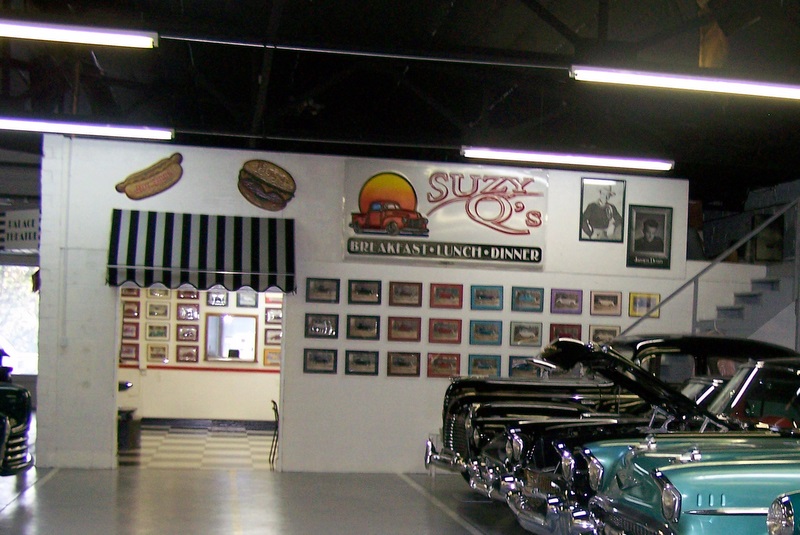 A very diverse collection of 40 cars and trucks!  All in historical downtown Greeneville across from Andrew Johnson Homestead.

CITY GARAGE CAR MUSEUM

210 SOUTH MAIN STREET

GREENEVILLE, TENNESSEE  37743

(423) 470-0841

(423) 638-6971/639-3217

info@citygaragecarmuseum.com

Open Wednesday - Saturday

10:00 am - 4:00 pm

Optional Scheduling on Request

and Special Events

www.citygaragecarmuseum.com

FACEBOOK

ADMISSION $5 - CHILDREN 10 AND YOUNGER - FREE

VEHICLES ON DISPLAY AT

CITY GARAGE CAR MUSEUM



1939 Cadillac Sedan


1976 Cadillac El Dorado Convertible


1948 Chevrolet Custom Coupe


1957 Chevrolet Convertible


1957 Chevrolet Coupe


1969 Camaro Convertible


1969 Camaro Z-28


1976 Corvette Coupe


1985 Monte Carlo - Dale Earnhardt Special Edition


1994 Chevrolet NASCAR - Kodak #4


1914 Ford Brass T-Model


1923 Ford T-Model Texaco Truck


1929 Ford Shay Model A


1929 Ford A-Model Texaco Truck


1930 Ford A-Model "Miss Daisy"


1940 Ford Coupe


1946 Ford Custom Woody Wagon


1955 Ford T-Bird


1901 Oldsmobile


1970 Oldsmobile Cutlass Rallye 350


1941 Plymouth Sedan


1952 Pontiac Coupe


1970 Subaru 360 Coupe


1996 Subaru SVX Sport Coupe


1903 Studebaker Tanker Wagon


1915 Van Blerck Speedster


1917 Haynes Model 36 Type T


1936 Auburn Boattail Speedster


1957 Lister Convertible


1959 Nash Metropolitan


1969 Excalibur SS Convertible


1972 deTomaso Pantera


1972 Rolls Royce Corniche Convertible


1975 Bricklin Gullwing


1981 Berlina Coupe


1981 DeLorean Gullwing


1991 Ferrari


2000 Lotus Esprit Twin Turbo